Bio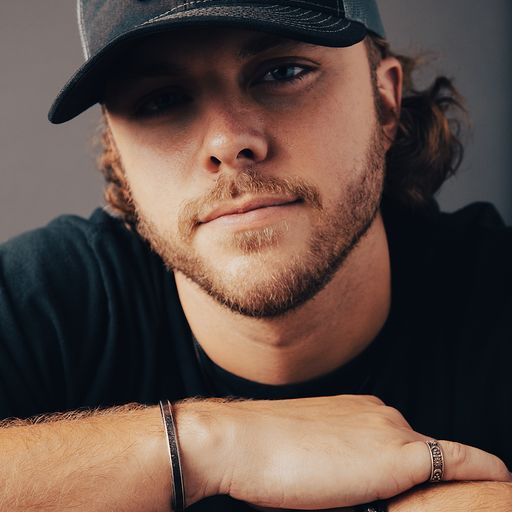 The son of a sheet metal contractor, John Haywood was born and raised just south of Baltimore, Maryland. He moved to Nashville in 2021 and made his name with an old school voice poured over a mix of blues, rock and outlaw country—his lyrics "as honest and country as a tumbleweed and a dirt road" (Dave Fenley, songwriter and AGT and The Voice contestant). Between touring frequently in the US and co-writing in Nashville, Haywood is working on his first album with David Dorn producing (Gabe Lee "farmland," Nate Fredrick "Different Shade of Blue").
In 2013, Haywood finished his BA in English and quit his job as a janitor to travel the world writing fiction and non-fiction stories. After a cross-country road trip in 2016, he became fascinated with Nashville and set his sights on writing a novel about songwriters. He returned to Nashville and found that the songwriting community felt like home. After a short stint in Ireland where he intended to progress with the novel but rather spent his time songwriting, he realized that he needed to make a career change.
Haywood is currently celebrating his second songwriting cut (Chris Andreucci "Strangers in a Bar") and progressing with his own record. In 2022, he performed for notable events such as NASCAR at the Nashville Superspeedway and the PBR Stampede at Bridgestone Arena, and is slotted for the Pinhoti Songwriters Festival in October and Neon Grit's Labor Day showcase in Chicago, Illinois.